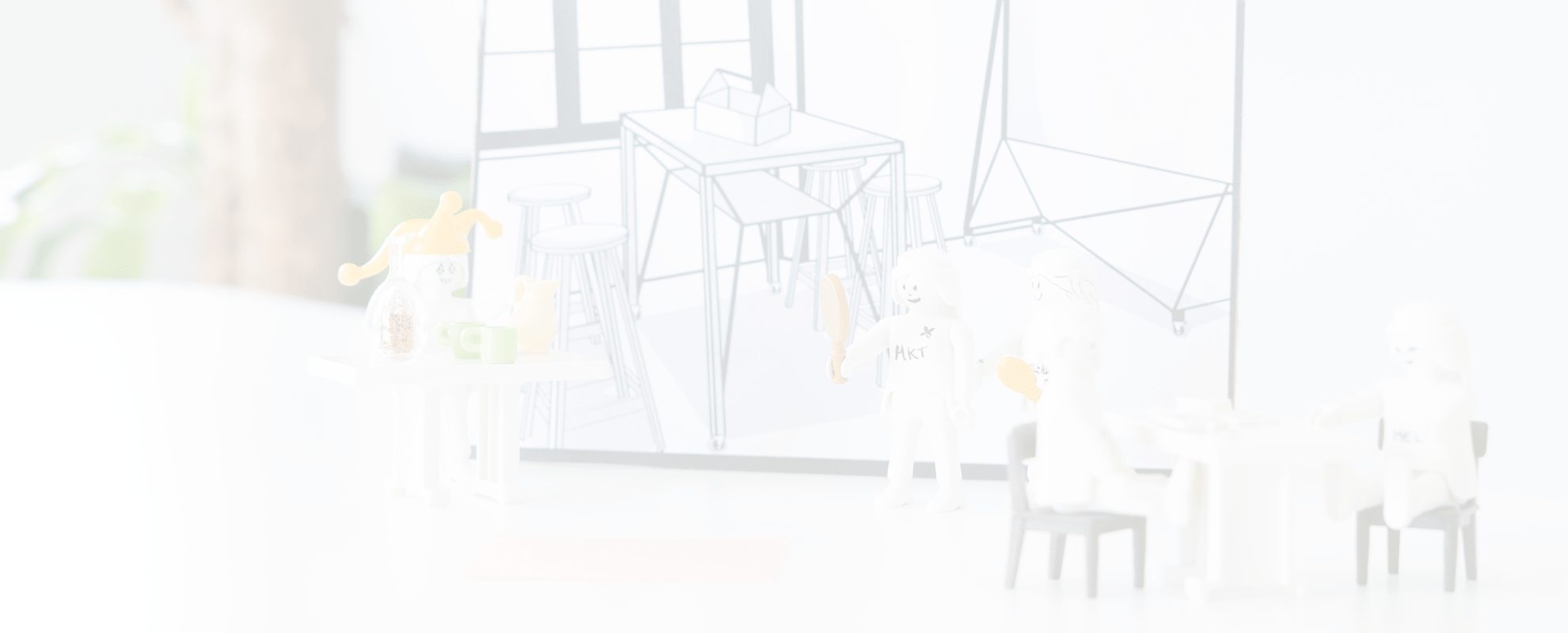 Pro.
Play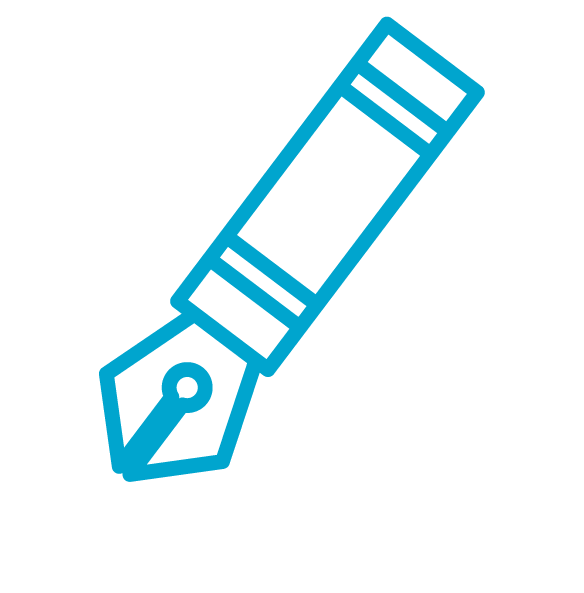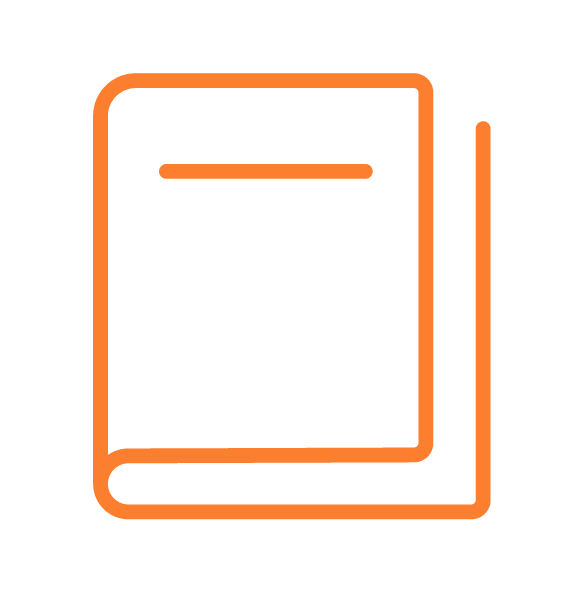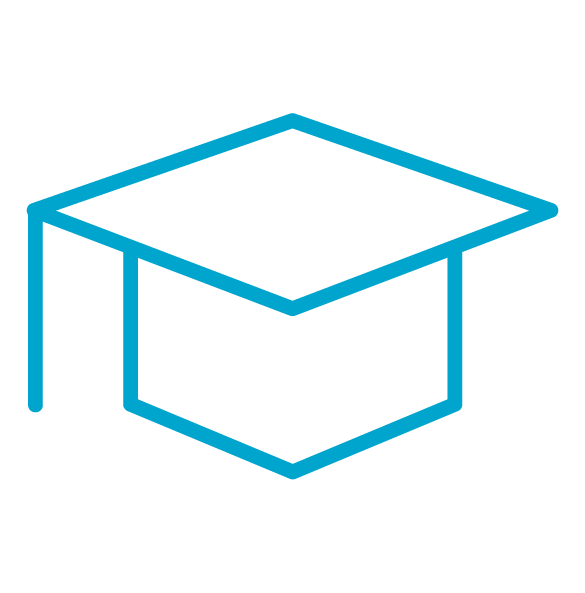 The power of play to visualize complex situations
book

Solve complex problems, playing.
When we talk about role plays, we talk about tools that have been used in the work environment for a long time. And when we talk about using apparently children's toys to achieve results in professional settings as well. However, perhaps until now the new category that Pro.Play can bring has not been created, using children's toys to perform role-playing games in 3rd person, living and exploring the interactions and changing the models in real time to learn and improve.
Juan Prego is an expert in Communication, Leadership, Creative Thinking and Innovation. He is the author of "Think like a Genius®", "Team- Storming", and his latest publication "Crocodiles against Primates" among others. Juan speaks and regularly collaborates with various media and business schools. He is a Certified
Consultant in "Corporate Transformation Tools" of Barrett Values Center and exclusively represents the International Certification Program in Lombard Method of Imagine Creativity Center (USA). As the Founder of "The Day of Innovation",
Creative-OS and Ideas World Cup, Juan has trained more than 20,000 professionals in 15 countries.